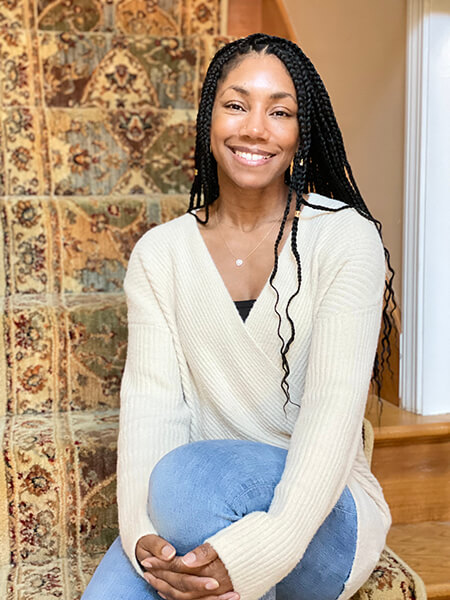 Elan Armstrong, DVM, MPH
Dr. Armstrong joined our practice during the summer of 2020. She is a Connecticut native who completed her undergraduate studies at the University of Connecticut. She majored in veterinary sciences and pathology in addition to a minor in French. Dr. Armstrong completed her doctorate of veterinary medicine at St. George's University with a clinical year at Cornell. Dr. Armstrong also completed a masters in public health. She is such a strong and hardworking leader in our hospital. When she is not here helping pets, Dr. Armstrong enjoys exercise and travel having been to such far exotic places such as Zanzibar and Guyana. Dr. Armstrong also enjoys spending time with her two amazing children.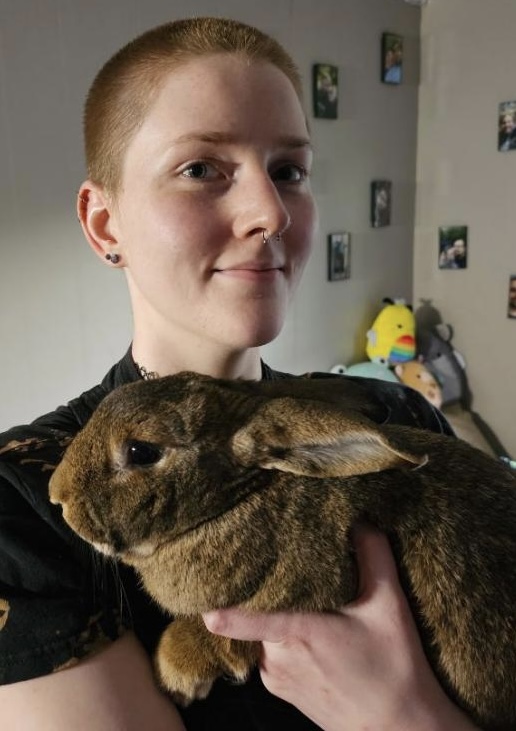 Jamie Byers
Receptionist and Assistant
Jaime graduated from UConn in 2021 with a B.S. in Animal Science. They then became a part of our team in 2022 and have loved gaining experience both up front as a receptionist and in back as an assistant! Jaime and their partner have two bunnies named Chandra and NiNi, and a cat named Liliana. When Jaime's not working or spending time with their pets, they enjoy working on DIY projects and playing video games and Magic the Gathering.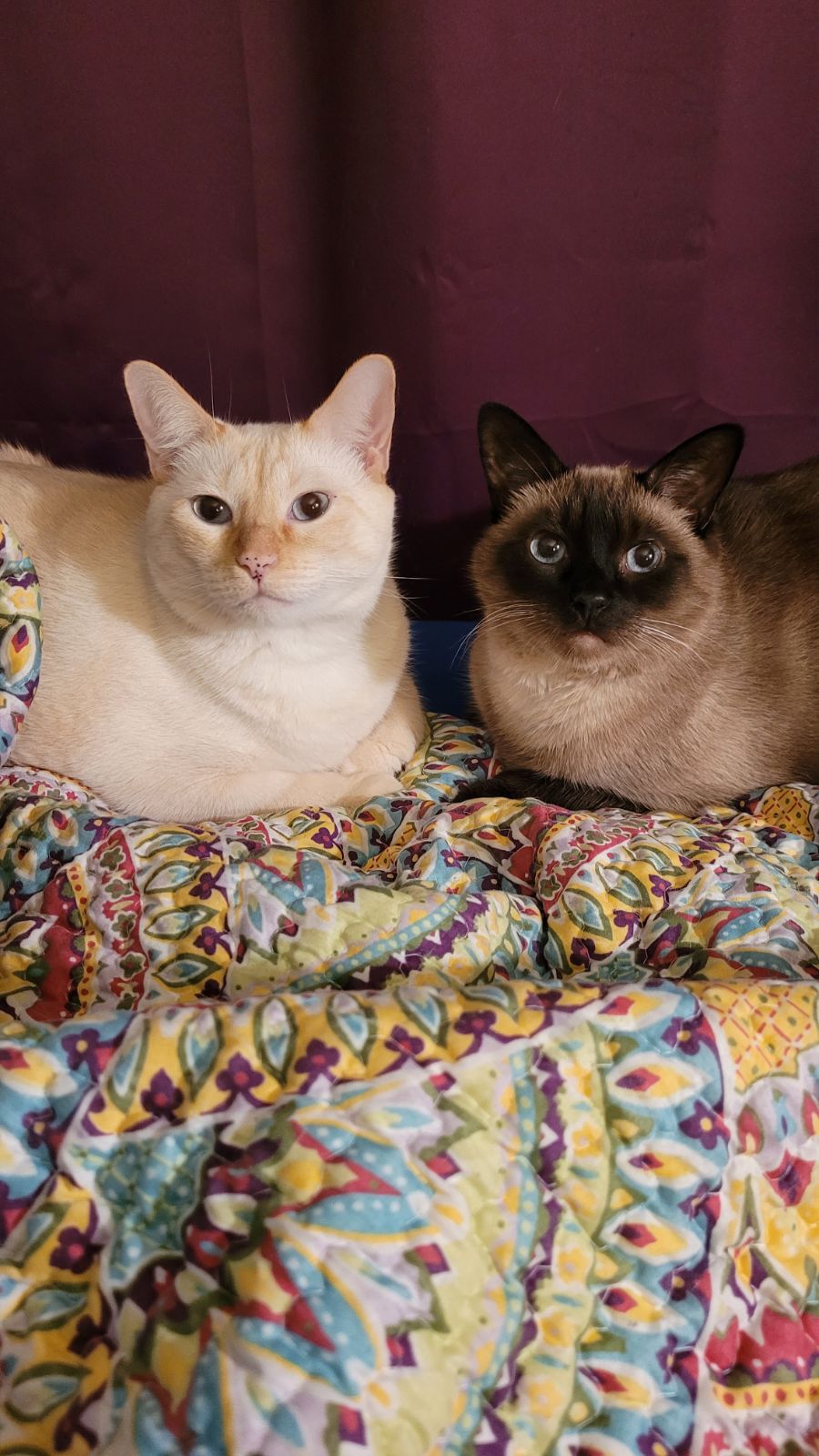 Cheryl Clarkin, CVT
Cheryl studied dog and cat grooming at Ct K9 and became a certified groomer in 1992, this is when she realized her passion for animal care. From there she started her 28 year technician career as a tech at an all cats hospital in 1995, where she ran the adoption program, placing over 300 cats and kittens in their loving forever homes. 23 of her 28 years as a technician, she has been an overnight Emergency/ICU and critical care nurse. Feline medicine has always been her greatest love in this profession and she have earned the title of "The Cat Whisperer" at almost every hospital that she's worked at. After having worked with some of the best doctors and surgeons, Cheryl studied on her own and took the VTNE, achieved her state certification in 2006.
When not working, Cheryl enjoys spending time with her 3 grandchildren who keep her young and on her toes. Her other favorite pastime is interacting with her 5 loveable cats; Sydney, a 10 yr old seal point Siamese, Oliver, a 4 yr old flame point Siamese, Cow, a 14 yr old DLH and her daughter Moo, an 11 yr old DLH. Last but not least is Cricket, a 3 yr old DSH.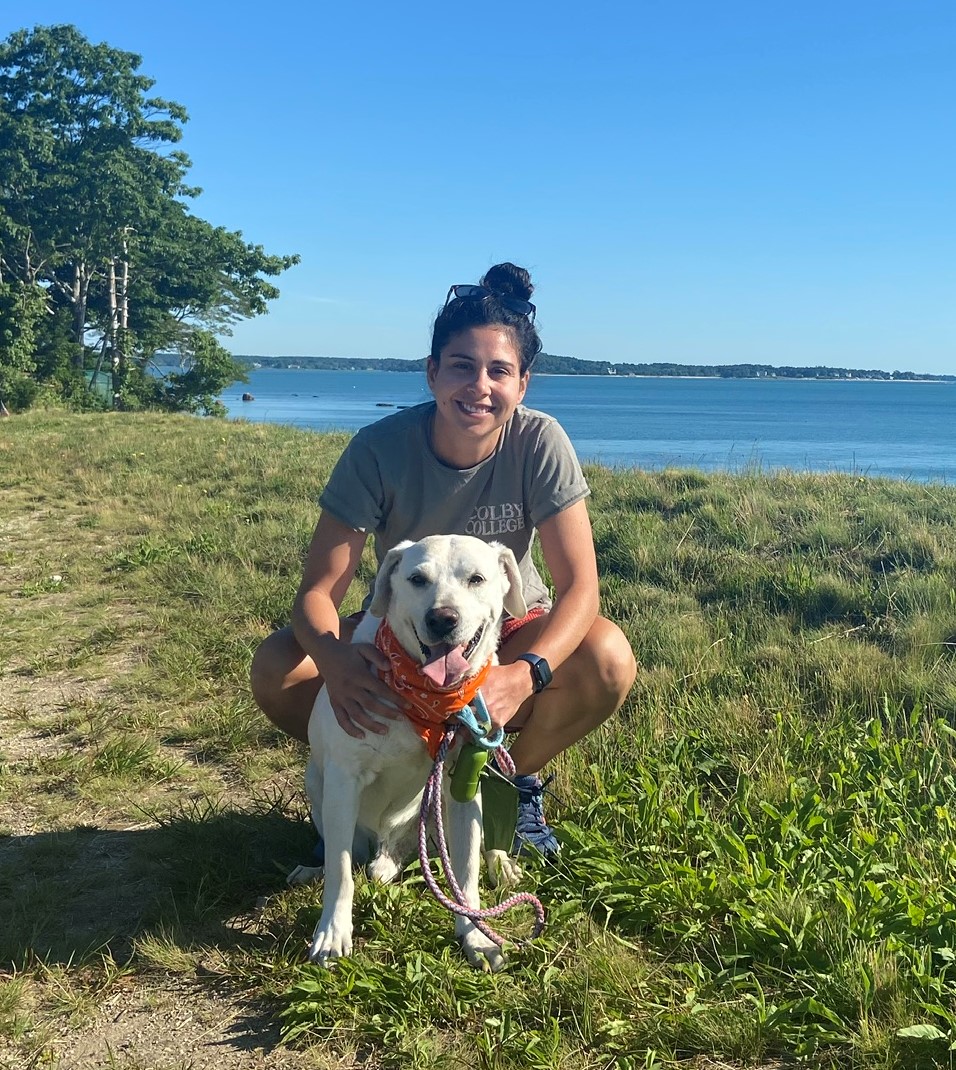 Dr. Samantha Lavoie
Dr. Samantha Lavoie was born and raised in Connecticut. She graduated from Central Connecticut State University with a Bachelor's degree in Biochemistry and then went on to attend University of Illinois Champaign-Urbana College of Veterinary Medicine. Dr. Lavoie completed a yearlong specialty internship in Emergency and Critical Care at Cape Cod Veterinary Specialists. In her off time, she enjoys spending time with her family, husband, and rescue Labrador named Taki!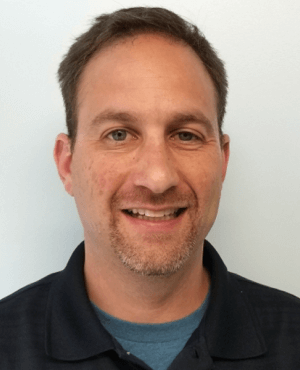 Steven Leshem, DVM, ACVS
Dr. Steven Leshem received his Bachelor's degree in Animal Science from UMass Amherst in 1996 and a Veterinary degree from Tufts University in 2000.
Dr. Leshem completed a rotating internship in medicine and surgery at Veterinary Specialists of Connecticut in 2000. He then spent a number of years as a general practice veterinarian in Colorado. Dr. Leshem then moved to Reno to complete a surgical internship at Veterinary Specialists of Nevada. While in Nevada, Steve also taught Anatomy and Physiology at Truckee Meadows Community College. He went on to complete a highly competitive residency and adjunct professorship in small animal surgery at Iowa State University. Steve is among a few select veterinarians who are board certified in small animal veterinary surgery.
Returning to Connecticut in 2008, Dr. Leshem became a leader in small animal surgery at a large specialty hospital. In 2017, Dr. Leshem operated as a mobile surgeon in the Great Hartford area. He also lectured at Northwest Community College.
Dr. Leshem is an active member in good standing of the American Veterinary Medical Association, the Connecticut Veterinary Medical Association, the Hartford County Veterinary Medical Association, the American College of Veterinary Medicine and the Society of Soft Tissue Veterinary Surgery. He was the chairperson of the Hartford County Veterinary Association for 5 years.
Dr. Leshem has a wonderful wife, five daughters and a number of pets! When he is not working to help people and their pets, Steve enjoys sports and the outdoors.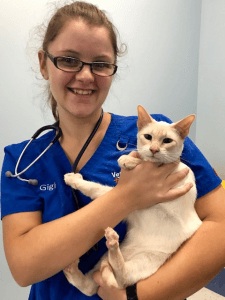 Gigi Locicero
Veterinary Nurse
Gigi's passion for veterinary medicine started when she was in her junior year of high school. She came to VEC as an intern in 2014 to learn more about the veterinary field. She graduated from UCONN in May 2017 with a bachelor's degree in Animal Science/Pathobiology and hopes to attend veterinary school in the near future. Gigi likes to share her time with her furry family- dogs, cats and birds as well as her human family. She also has a passion for all things Disney!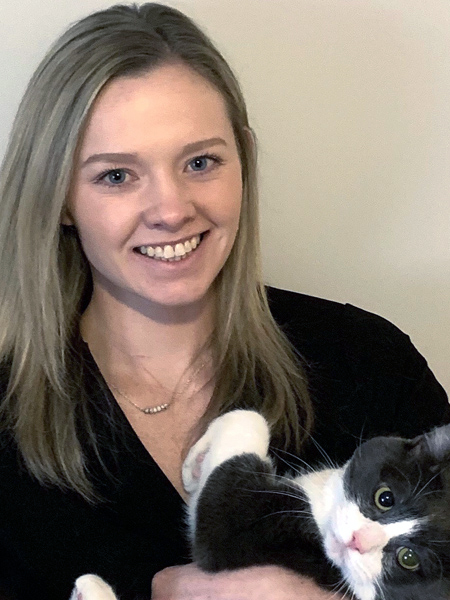 Meg McMullen, B.S C.V.T
Surgical Manager
Meg began her veterinary nursing career in 2007 and graduated with a Bachelor of Science with a focus in Veterinary Medicine in 2012. That same year she also became a licensed veterinary technician in New York and Connecticut.
During her schooling, she quickly realized her love for surgery and anesthesia and focused her career toward those specialties by working primarily as a surgery and anesthesia nurse since 2010. She has worked closely with board-certified surgeons at some of New England and New York's larger specialty veterinary hospitals. In addition, Meg also taught as an adjunct professor at Northwestern Connecticut Community College teaching nursing students anesthesia, surgery, and radiology.
In her free time, Meg enjoys hiking and biking with her husband Patrick and daughter Molly, spending time with her dogs, Gibson and Munchie and her cat Rupert, as well as brewing beer, and rooting for the New York Jets!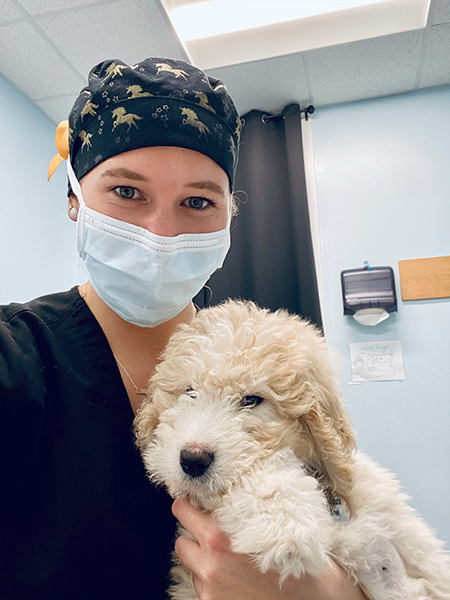 Devan Meeker
Technician
Devan is a dedicated and hardworking member of our surgical team. She joined our team two years ago bringing years of referral anesthesia surgery experience with her from a large referral specialty hospital. Devan is originally from Litchfield County and went on to attend Mt. Ida college. Devan is a gifted athlete who continues to play softball competitively. Devan's work-hard play-hard vibe is infectious. She is a true team player and we love having her with us.
Michelle Moore
Hospital Manager
Michelle comes to us after a diverse career, including ten years working in the cruelty-free cosmetics world as well as working with deaf and hard-of-hearing students in mainstream classrooms. Michelle has always loved helping animals, which translated into a career as a veterinary technician. Michelle loves to spend time with her husband and their cats when she isn't at work. As empty-nesters, she also loves enjoying weekend trips with her husband to different parts of New England.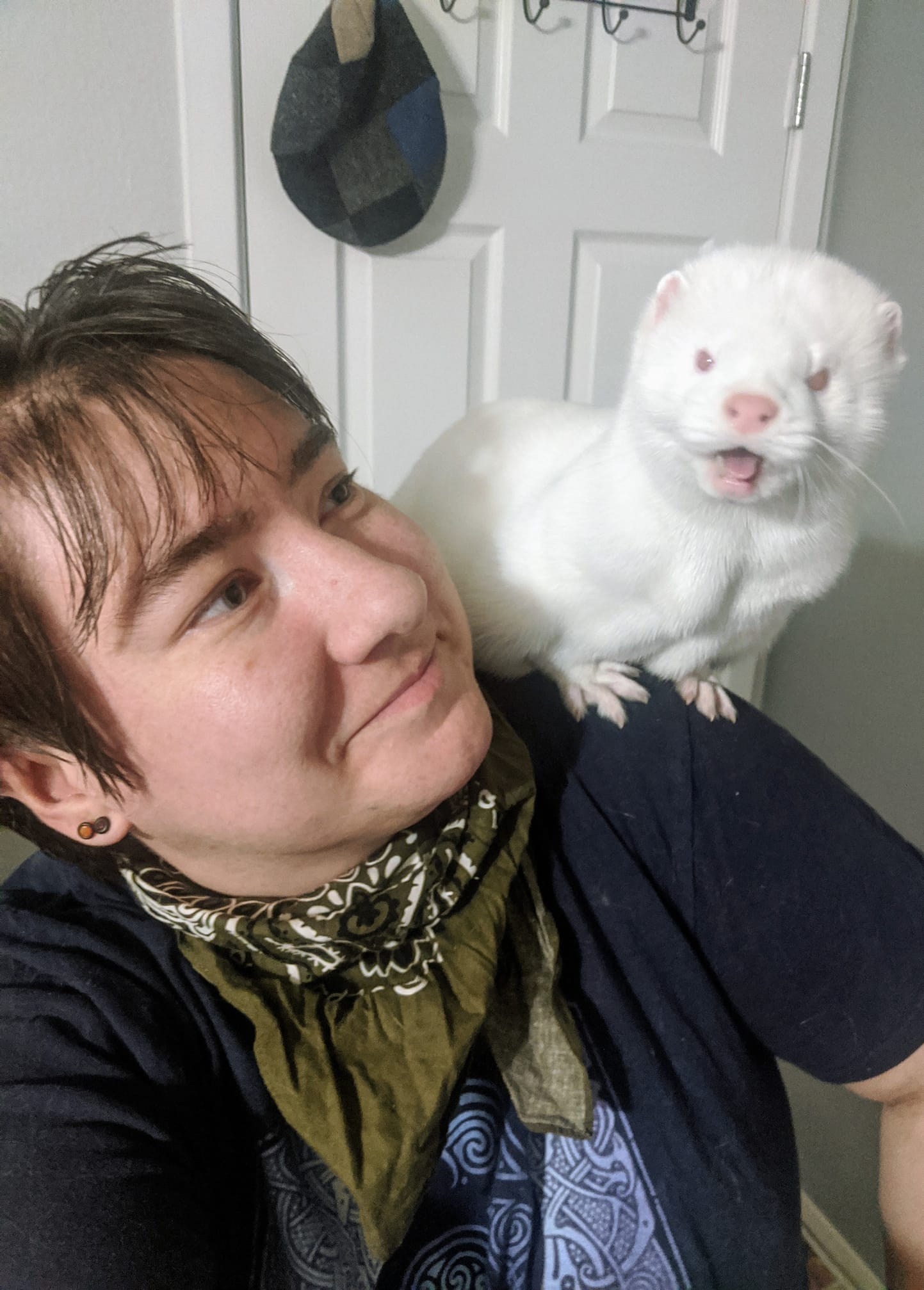 Cindy Petrauskas, DVM
Dr. Petrauskas has had a passion for animals and their care since she was a young child. She would often play "veterinarian" on her various pets, and that dream later became a reality. She graduated from Louisiana State with her Doctorate of Veterinary Medicine in 2013 and has practiced general medicine and ER medicine in Connecticut and Las Vegas. Dr. Petrauskas's interests include emergency medicine, surgery, and treating exotics and pocket pets. She works with the FACT ferret shelter in Hartford, as well as wildlife rescue. She enjoys the challenges of treating a variety of animals, as well as canine and feline patients. In her spare time, her hobbies include drawing, hiking with her two dogs, and the never-ending pursuit of knowledge. She has a rescued mink (non-releasable), several ferrets, two snakes, several tarantulas, as well as farmyard chickens and turkeys. Dr. Petrauskas is an individual who is always looking to expand her knowledge of the field of veterinary medicine and is devoted to helping animals in need.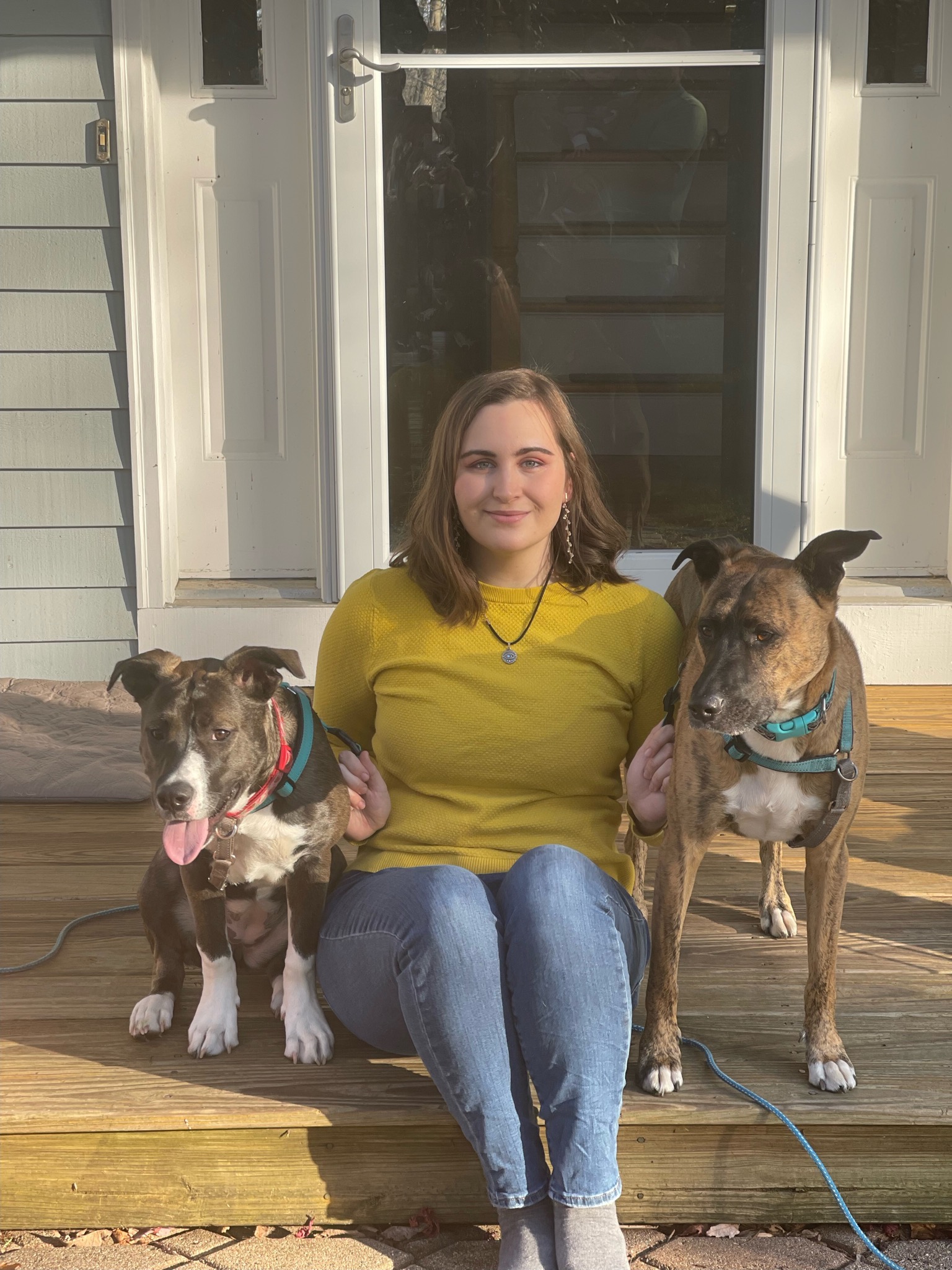 Sabrina Prosser
CSR and Veterinary Assistant
Sabrina has been with the Veterinary Emergency Center since December 2021. She has been in the pet care field for many years as a groomer, dog trainer, and small animal manager. Now Sabrina works as a CSR and veterinary assistant. In her spare time, she loves going on hikes with her two dogs Kylo and Phoenix, practicing yoga, and doing various arts and crafts such as jewelry making.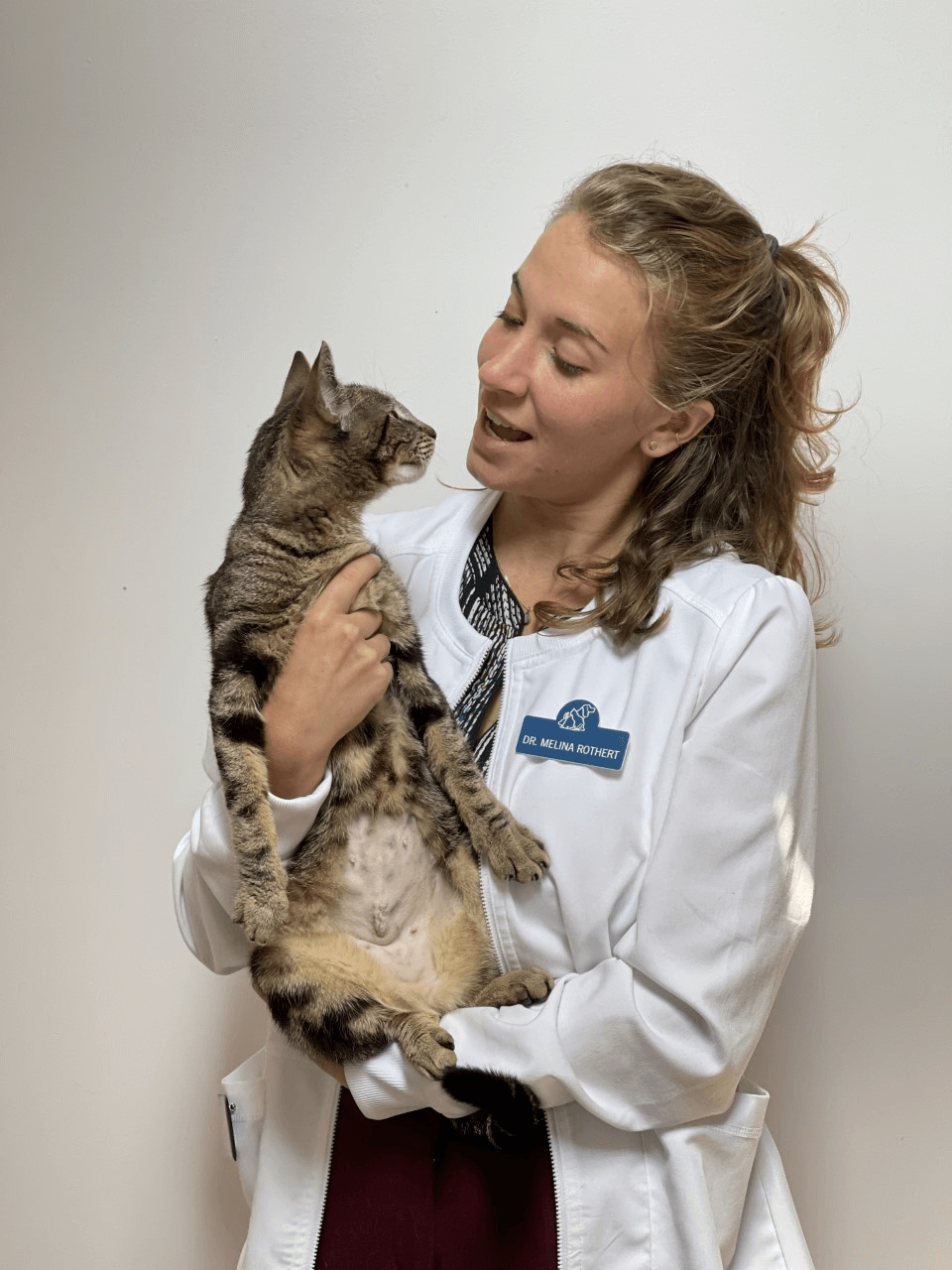 Dr. Melina Rothert, DVM
Dr. Melina Rothert had a strong affinity for veterinary medicine after growing up in a vet hospital owned by her independent mother. Witnessing how rewarding this career is, Dr. Rothert revolved her life around animals.
Dr. Rothert grew up in Middletown, CT and completed her undergraduate studies at University of Connecticut, getting her bachelors in Animal Science. She made the best decision of her life and attended Ross University School of Veterinary Medicine in St. Kitts for her veterinary studies. Then completed her clinical training with University of Florida Veterinary Hospital.
At UF, she found her passion for integrative medicine and quickly after graduating completed her 6-month training through the Chi Institute to become a Veterinary Acupuncturist. She can help elevate chronic pain and symptoms in animals caused by osteoarthritis, nervous system conditions, endocrine disorders, etc. She cares deeply about providing long-term comfortability to animals.
Dr. Rothert joined our team in the winter of 2021. She works part time at VEC, while also working full time at a general practice with her mother-mentor. She provides acupuncture treatments through Leshem Specialty Surgery, improving recovery outcome with painless needles.
Additionally, Dr. Rothert is very passionate about wildlife medicine and ecological conservation. She has volunteered much of her time to wildlife centers, sanctuaries, and sustainability awareness. Specifically naming a couple: St. Kitts Sea Turtle Monitoring Network and A Place Called Hope Raptor Center in Killingworth, CT. In Dr. Rothert's free time she enjoys gardening, reading, traveling, and her favorite: kite-boarding.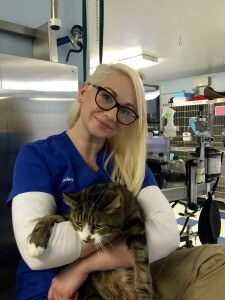 Scarlett Szaley
Veterinary Nurse
Scarlett graduated from the University of Connecticut in 2008 with a Bachelor's degree in Psychology. From 2011 to 2013, she attended Northwestern Connecticut Community College, and graduated with a degree in Veterinary Technology. During her time at NWCCC, she interned here at VEC, as well as volunteered and worked in another local veterinary hospital. Upon graduation, she lived abroad in England, and since returning in the fall of 2015, she happily joined the team here. Scarlett currently resides in Connecticut with her English kitty Colin, whom she loves very much, despite his lack of expected politeness!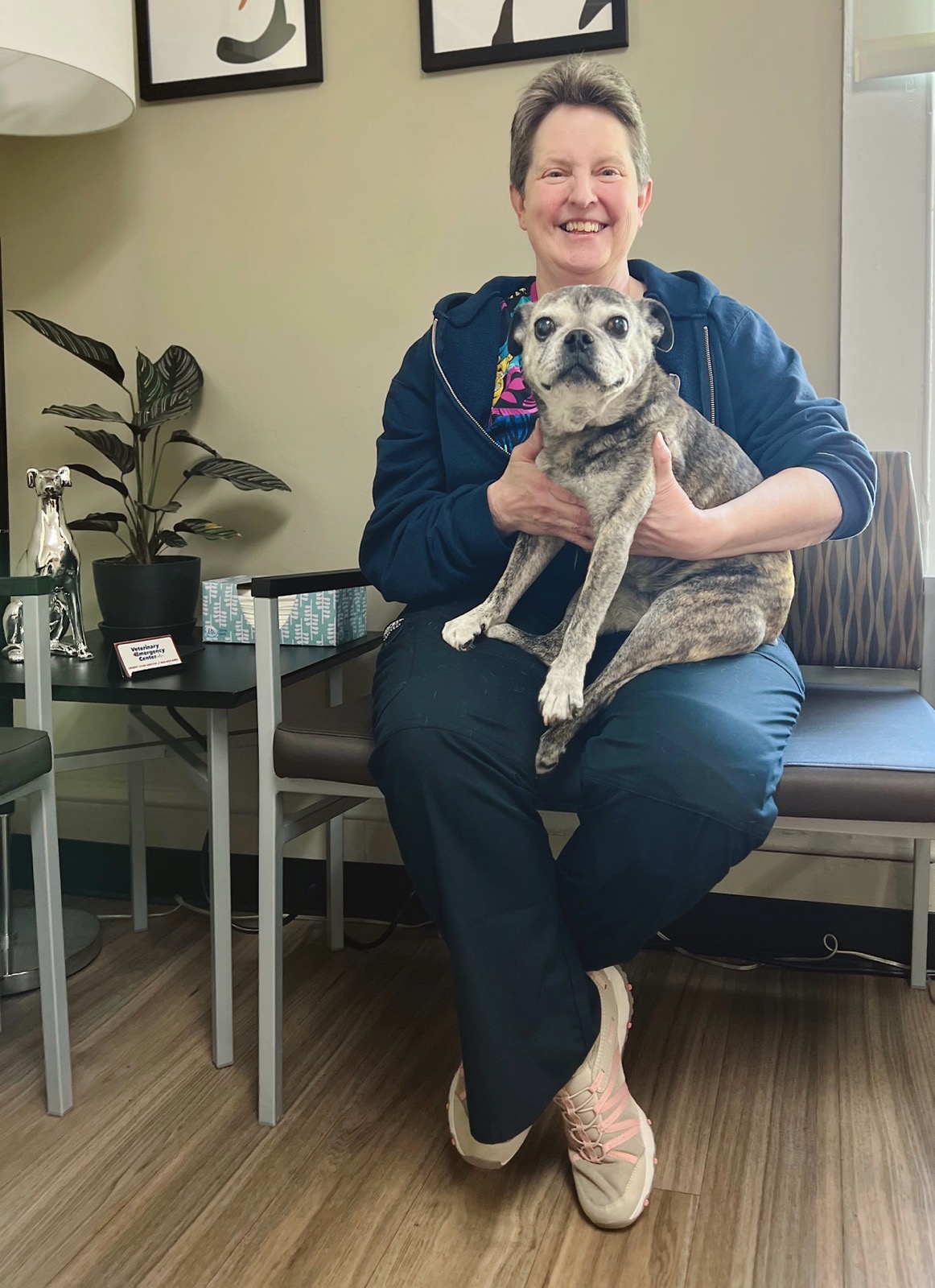 Cory
CSR
Cory has worked in the Veterinary field for years, including both general practice and emergency. Cory spent her earlier career working as a Therapeutic Recreation Director in long term care, where she developed a Pet Therapy Program for the residents of the facility. Cory has spent her life raising, breeding, and showing all kinds of animals and was very active in 4-H. She has a calico cat named Caramel, and a brindle "Bug" (Boston Terrier/Pug Mix) named Guinness.